ARCHITECT – DESIGNERS
The building was constructed between 1926 and 1927, and is now a listed building in France, so choosing an architect from Dijon who is an expert in renovations was an obvious decision.
The Carminati design firm, run by Yvon Carminati, took the lead on this bold architectural project and worked closely with local companies.
Ludivine De Brito, an interior designer, understood how to combine the building's history with modernity, practicality and functionality in order to restore it back to its original purpose as a hotel, while still delivering her architectural and design vision.
She places great importance on sensory creations, to ensure that everyone who interacts with the environment has a unique experience. She loves working with materials, scale, fullness and emptiness, and dark and light, to reveal the object and the space around it while staying consistent with the poetry of the project.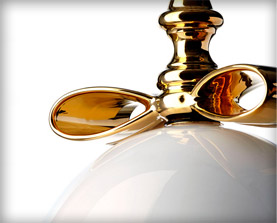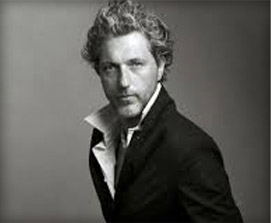 « Create an environment of love, live with passion and make our most exciting dreams come true. »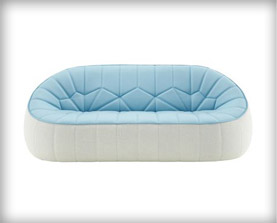 Ottoman
by
Noé Duchaufour-Lawrance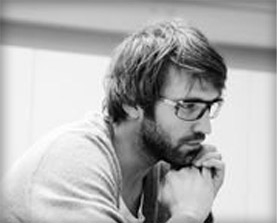 « I sincerely believe in the emotional bonds that form between people, space and objects. »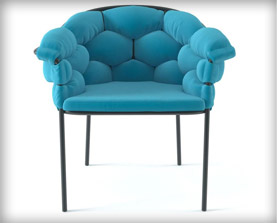 Serpentine
by
Eléonore Nalet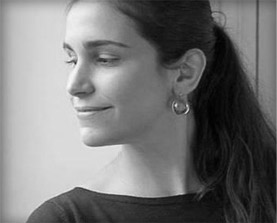 « Design, paying particular attention to detail and the materials with a view to simplicity and ease of use. »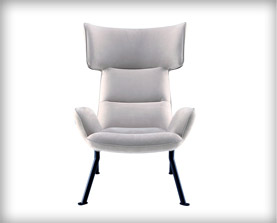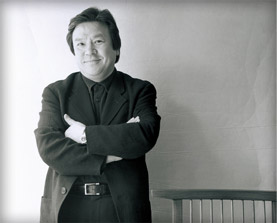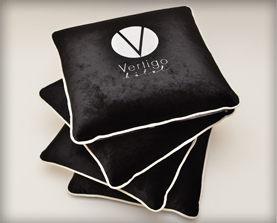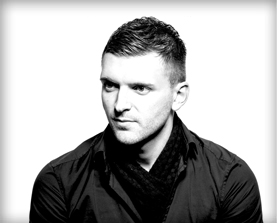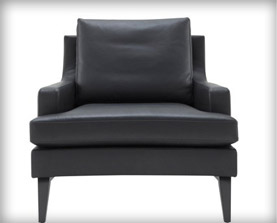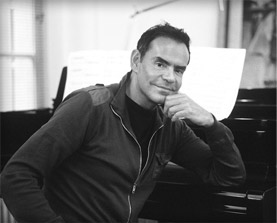 « Putting the person back in the centre, in a world that will be soon be nothing but a fusion. »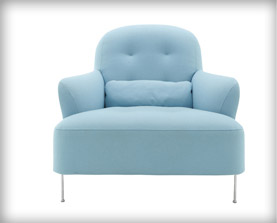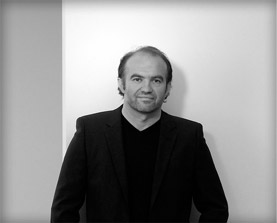 « In a project, the interesting thing is to bear in mind the first drawing you ever made. »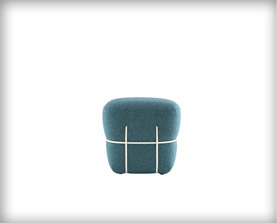 Lace
by
Benjamin Graindorge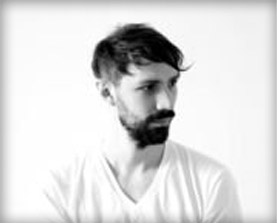 « It's the details that make the difference. »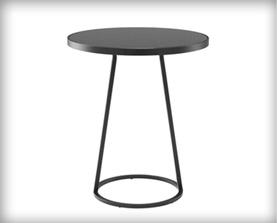 Circles
by
Maria Jeglinska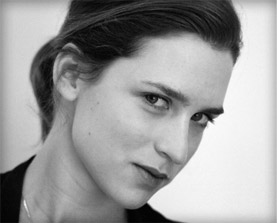 « Design research leads to new forms of responses and services in our modern-day culture. »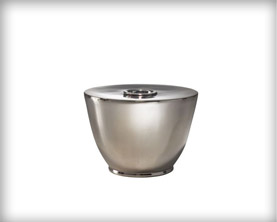 Offrande
by
Pascal Mourgue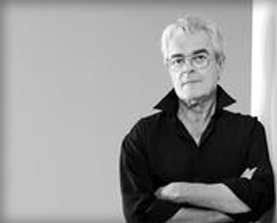 « I never design anything that I don't love. »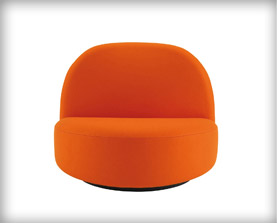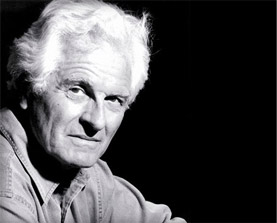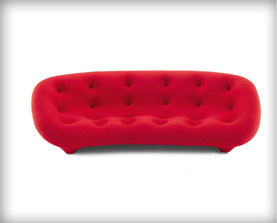 Ploum
by
R. & E. Bouroullec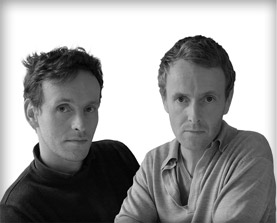 « Research based on an intimate understanding of objects that are simultaneously simple and intelligent, designed sensitively, and which question reality as closely as possible… »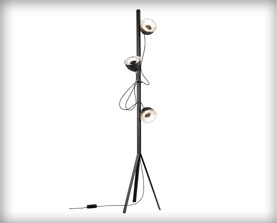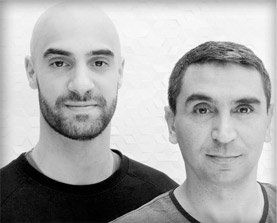 «Divert industrial processes back towards domestic methods, and find meaning in forms.»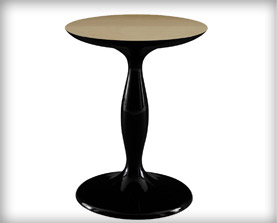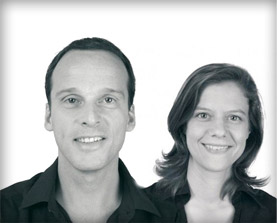 « What we are looking for is surprise, quality, elegance and beauty. »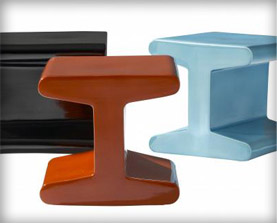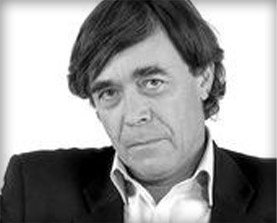 « Keeping up with changing lifestyles using objects that assert themselves through their presence. »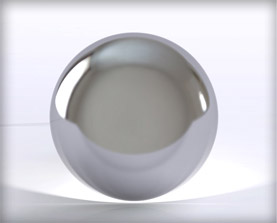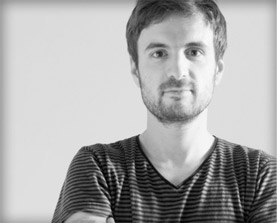 « Through an economy of means, I try to create new scenarios from the objects that surround us. »